January 31st, 2021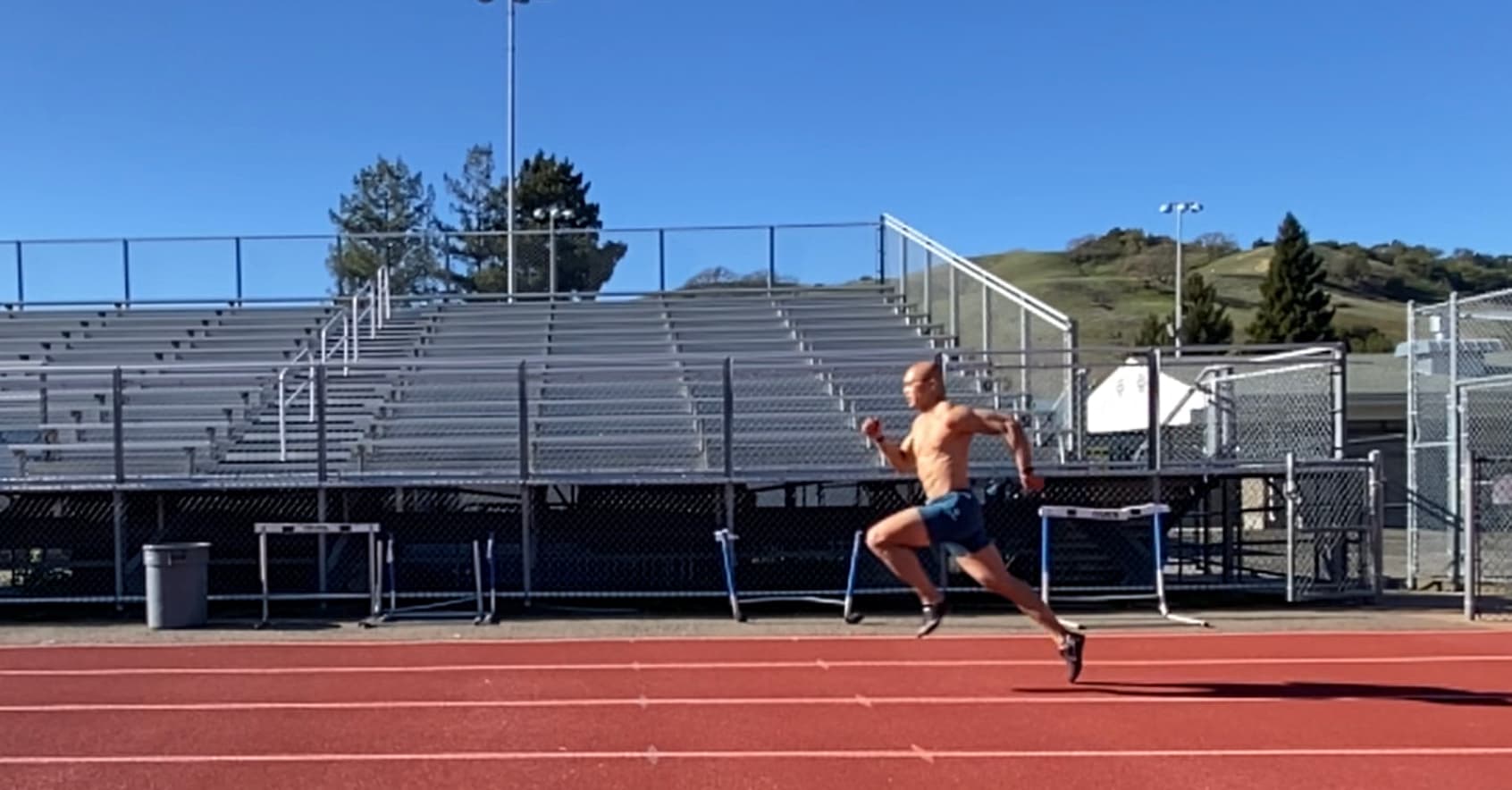 After a relaxing holidays, I'm back and at it in 2021! Since I formalized my goals for 2021, my monthly reviews will include goal tracking as well.
Goal Tracking
Track & Fitness
Training continues to go well despite the cold and rainy weather. I took the last week of January off because I've had some hamstring tendonitis. I still managed to hit a couple PRs:
Writing
Reading
I finally set up Goodreads! Here's what I read this month:
Projects
Links & Quotes
Software engineering/Startups
Track/Health
Other
Enjoyed this post? Follow me on Twitter for more content like this. Or, subscribe to my email newsletter to get new articles delivered straight to your inbox!
Scroll to top