December 31st, 2020

It's the end of the year! I've had a wonderful time during my two weeks off, and I hope you did too! Here's what my month looked like:
Track & Fitness
Two big accomplishments this month: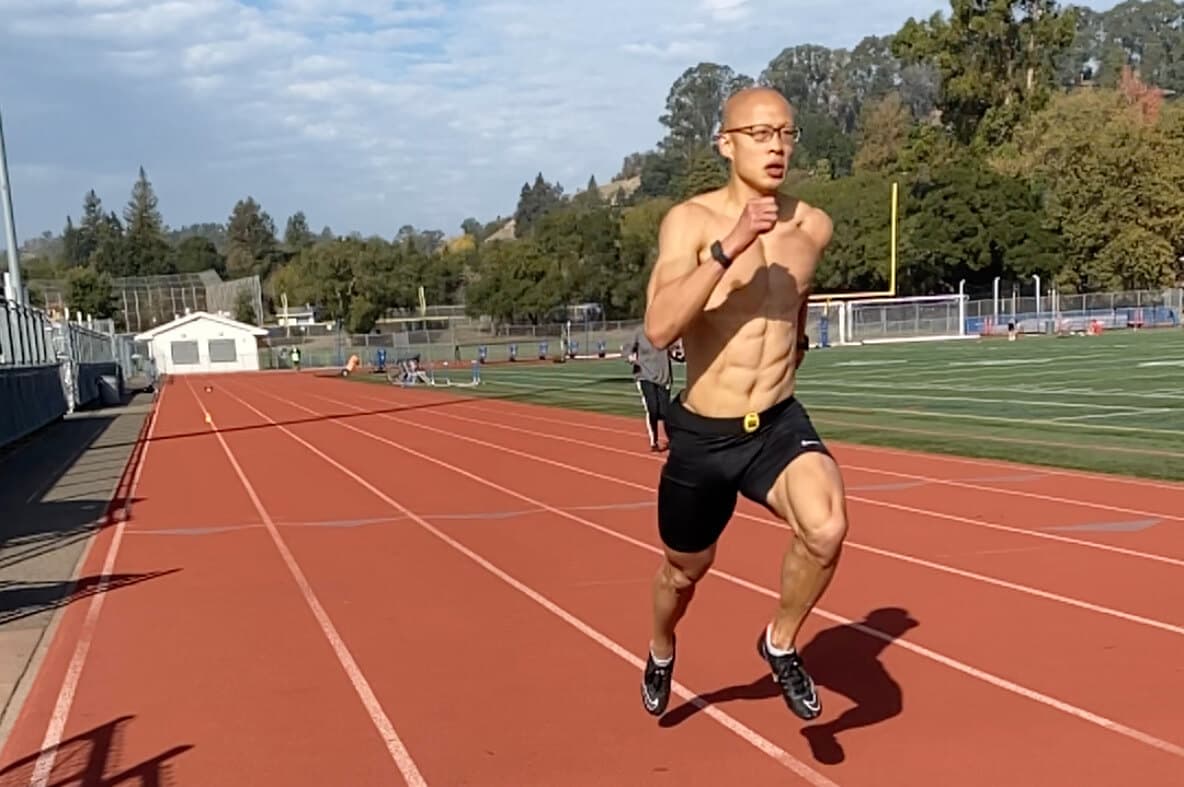 Writing
And, coming soon: my 2020 annual review and 2021 goals!
Projects
Reading
Links & Quotes
Track, Health, & Fitness
Career & Self-improvement
Other
Enjoyed this post? Follow me on Twitter for more content like this. Or, subscribe to my email newsletter to get new articles delivered straight to your inbox!
Scroll to top