November 30th, 2020

I'm back in the Bay Area and back into my usual routine! Here's what happened this month:
Track & Fitness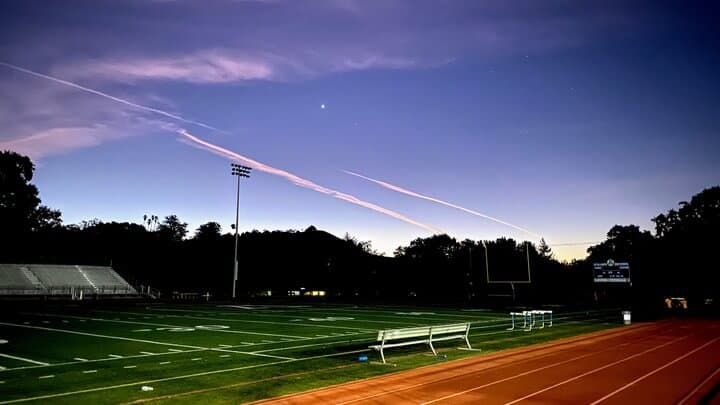 Most of the tracks in the Bay are closed now. I've been running at Acalanes High, about 30 minutes away from my house. Here's an updated list of open tracks in the Bay Area! I've settled into my offseason training routine: Mondays and Fridays are speed days while Wednesdays are focused on acceleration. I have to be extra careful with my warmups, since it's been cold in the mornings!
Writing
Projects
Reading
Links & Quotes
Track & Fitness
Technology, Management, and Startups
Programming & Design
Personal Growth
Other
Enjoyed this post? Follow me on Twitter for more content like this. Or, subscribe to my email newsletter to get new articles delivered straight to your inbox!
Scroll to top