November 13th, 2020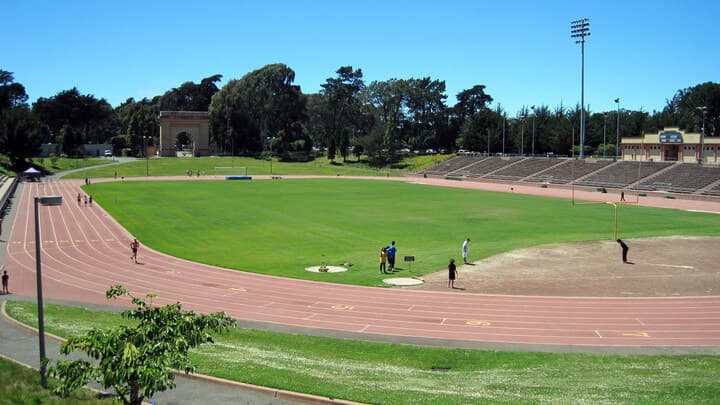 Last updated 12/1/2020
It's getting harder to find tracks to run on in the Bay Area. Here's a list of what's open (and what's not):
Open
Maybe Open
These are tracks that I've heard may be open, but haven't checked myself.
Someone at Acalanes told me that all of the high schools in the school district are open: Campolindo High, Las Lomas, and Miramonte High
Ruth Asawa School of the Arts - San Francisco
San Ramon Valley High in Danville had people on the track this past weekend, but the school appears to be closed and locked down most of the time.
Closed
All Pleasanton USD schools: Amador Valley and Foothill High
All San Ramon Valley USD schools: Cal High, San Ramon Valley High, Dougherty Valley, Monte Vista
Stanford University
If you know of other tracks that are open or closed in the Bay, please let me know and I'll add them to the list!
Enjoyed this post? Follow me on Twitter for more content like this. Or, subscribe to my email newsletter to get new articles delivered straight to your inbox!
Scroll to top