March 12th, 2021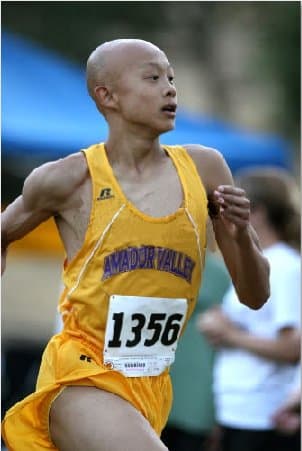 I've competed in track events since 2006, and I thought it'd be fun to look back and see how I've progressed since then. All times are FAT unless otherwise noted.
2006 (age 11)
2007 (age 12)
2008 (age 13)
2009 (age 14, HS freshman)
100m: 11.85
200m: 23.94
400m: 53.41
2010 (age 15, HS sophomore)
100m: 11.73
200m: 23.46
400m: 52.53
2011 (age 16, HS junior)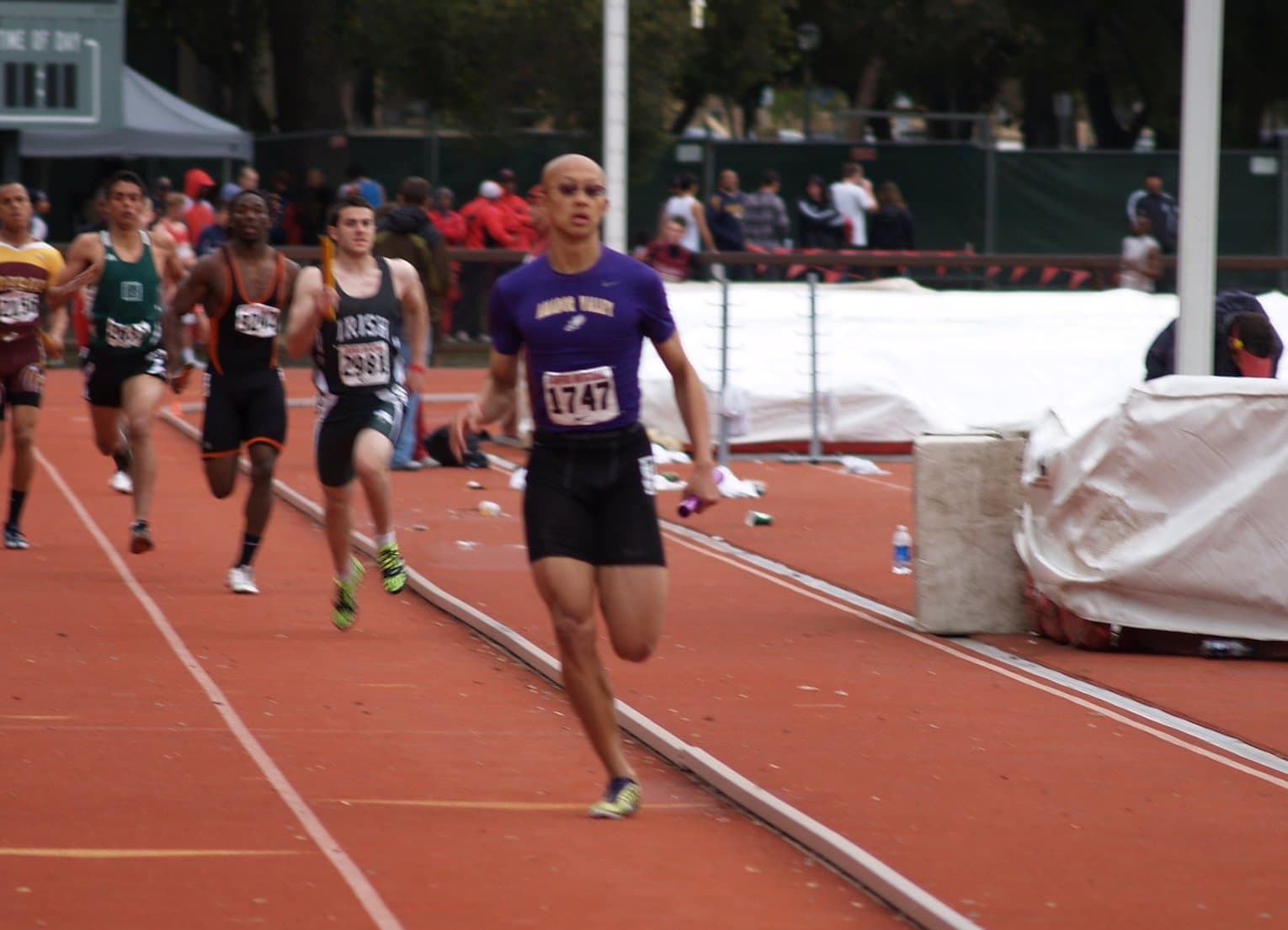 100m: 11.44
200m: 22.98
400m: 51.57
2012 (age 17, HS senior)
100m: 11.12
200m: 22.46
400m: 51.58
2013-14
I didn't compete these two years.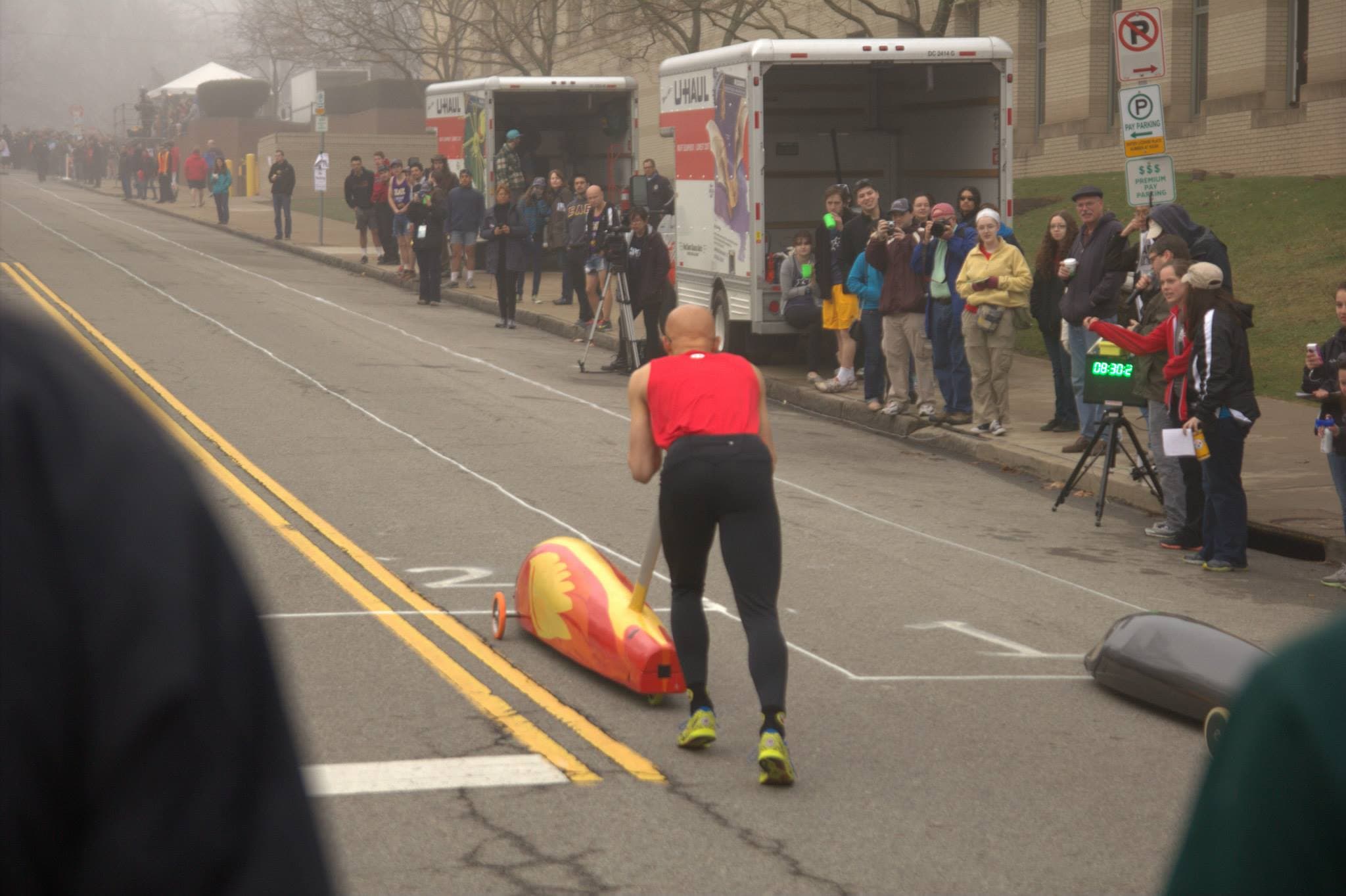 2015 (age 20, college junior)
2016 (age 21, college senior)
2017-19
I didn't compete for a couple years after college.
2019 (age 24)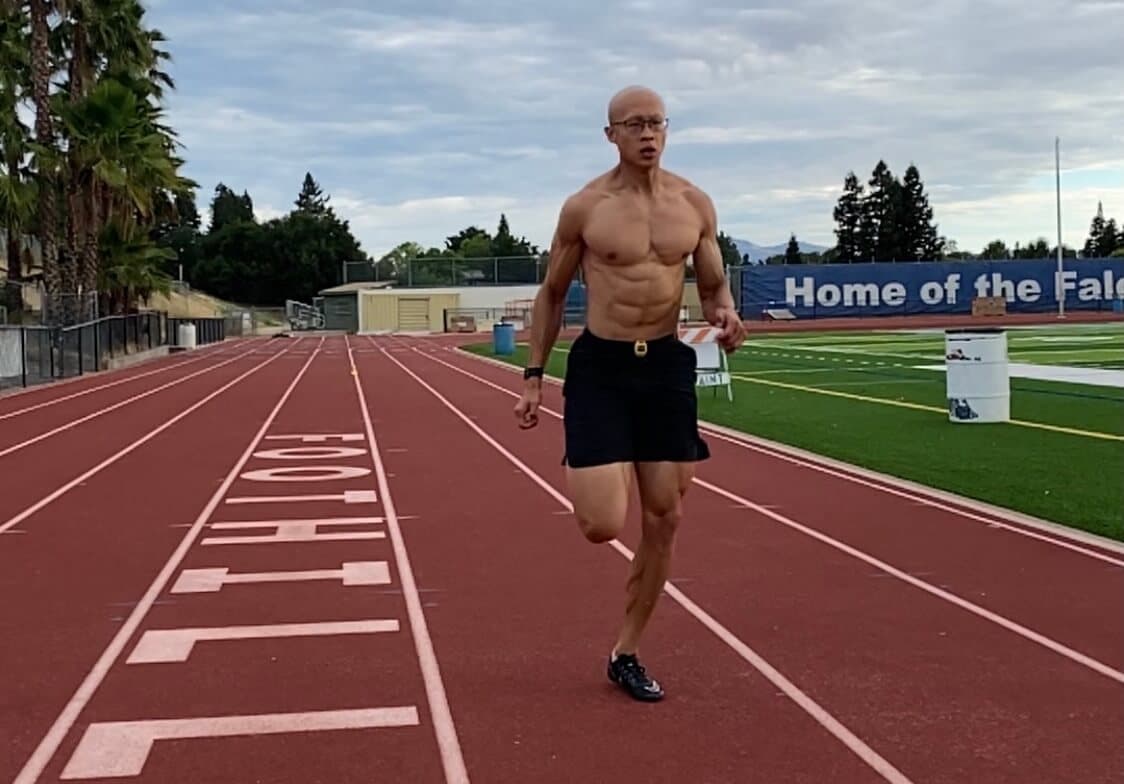 2020 (age 25)
60m: 6.88 (converted from Freelap-timed 6.73)
100m: 11.07
200m: 21.95 (converted from camera-timed 21.80)
400m: 49.65 (converted from camera-timed 49.50)
2021 (age 26, in progress!)
100m: 10.73 (converted from Freelap-timed 10.58)
200m: 21.85 (converted from Freelap-timed 21.70)
Some observations
Progress isn't always linear: I've dealt with serious injuries and setbacks throughout my high school and college career. Despite that history, I'm faster now than I've ever been before.
I've taken two prolonged breaks from the sport (2013-14 and 2017-19). Both times, I was able to return and set PRs within a year.
It was surprisingly hard to find records of old PA USATF meets—I have memories of running faster than what's listed for 2006-2008, but I couldn't find any documentation. Similarly, online high school statistics didn't match my memory—fortunately, my head coach was a stats nerd and kept meticulous records of every meet I ever raced in (and emailed them out every week!) College statistics, on the other hand, are reliably tracked on TFRRS.
Enjoyed this post? Follow me on Twitter for more content like this. Or, subscribe to my email newsletter to get new articles delivered straight to your inbox!
Scroll to top