January 31st, 2021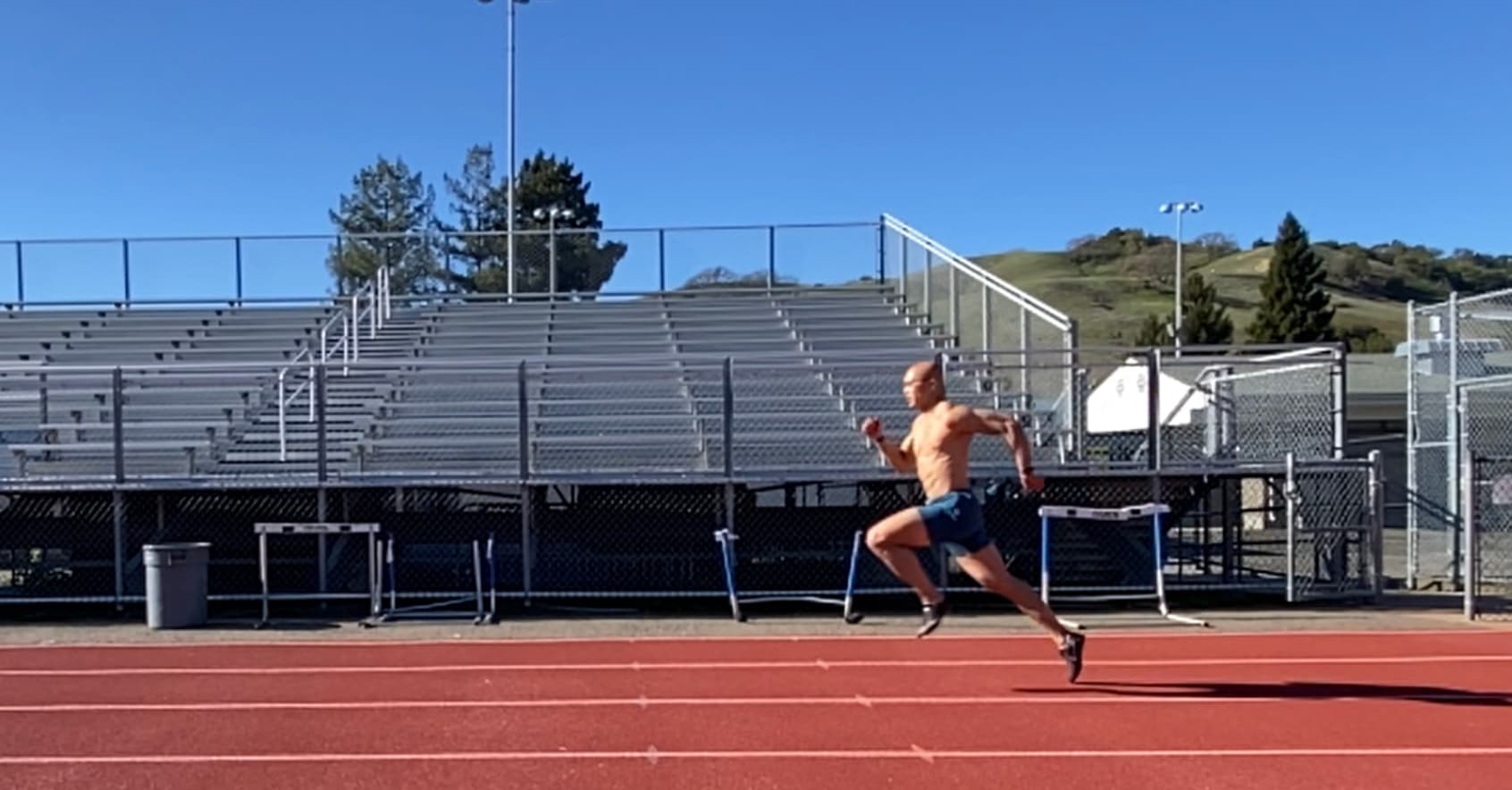 After a relaxing holidays, I'm back and at it in 2021! Since I formalized my goals for 2021, my monthly reviews will include goal tracking as well.
Goal Tracking
🟢 Get 1% faster. It's only January, but I feel really good about this goal. The next couple months of training will be about rounding into shape by tweaking form and pushing my speed endurance. It should translate fairly easily into faster 100 and 200m times.
🟢 50% less discretionary spending. My discretionary spending in January was actually down 91% compared to 2020. I don't think this is sustainable (in particular, restaurants reopening means my food spending will probably go up), but it's a great start to the new year!
🔴 One hour of solitary free time a day. I've only come close to this goal on weekends. I haven't done a good job prioritizing free time during the week.
🟢 Twice-weekly live conversations with friends. Somewhat surprisingly, I'm 4/4 in January! About half of these were serendipity—I'll have to make my own serendipity and reach out more to keep this up in future months.
Read More →